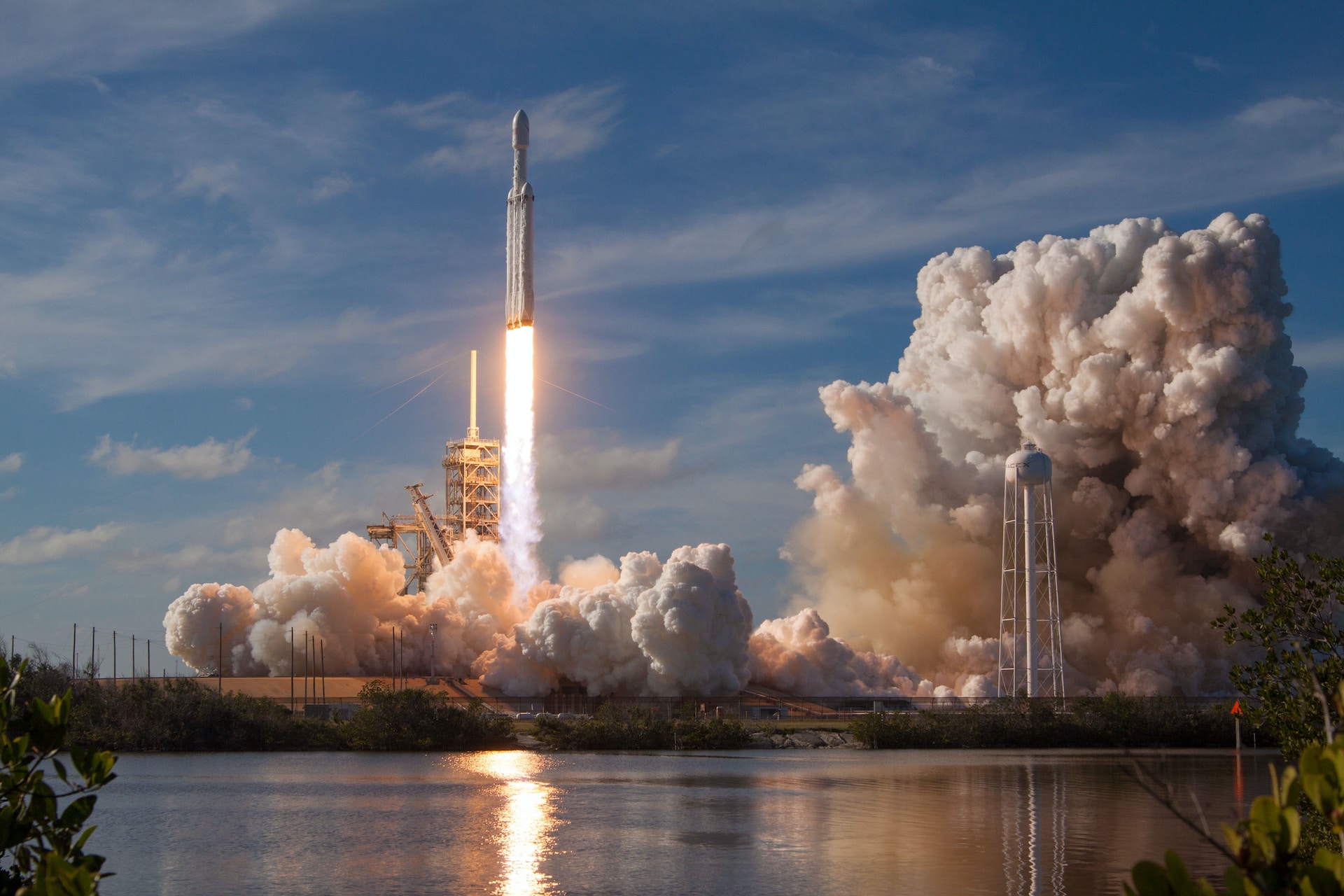 We are building an empire through tech from the space age.
We build apps that solve problems for the next billion people.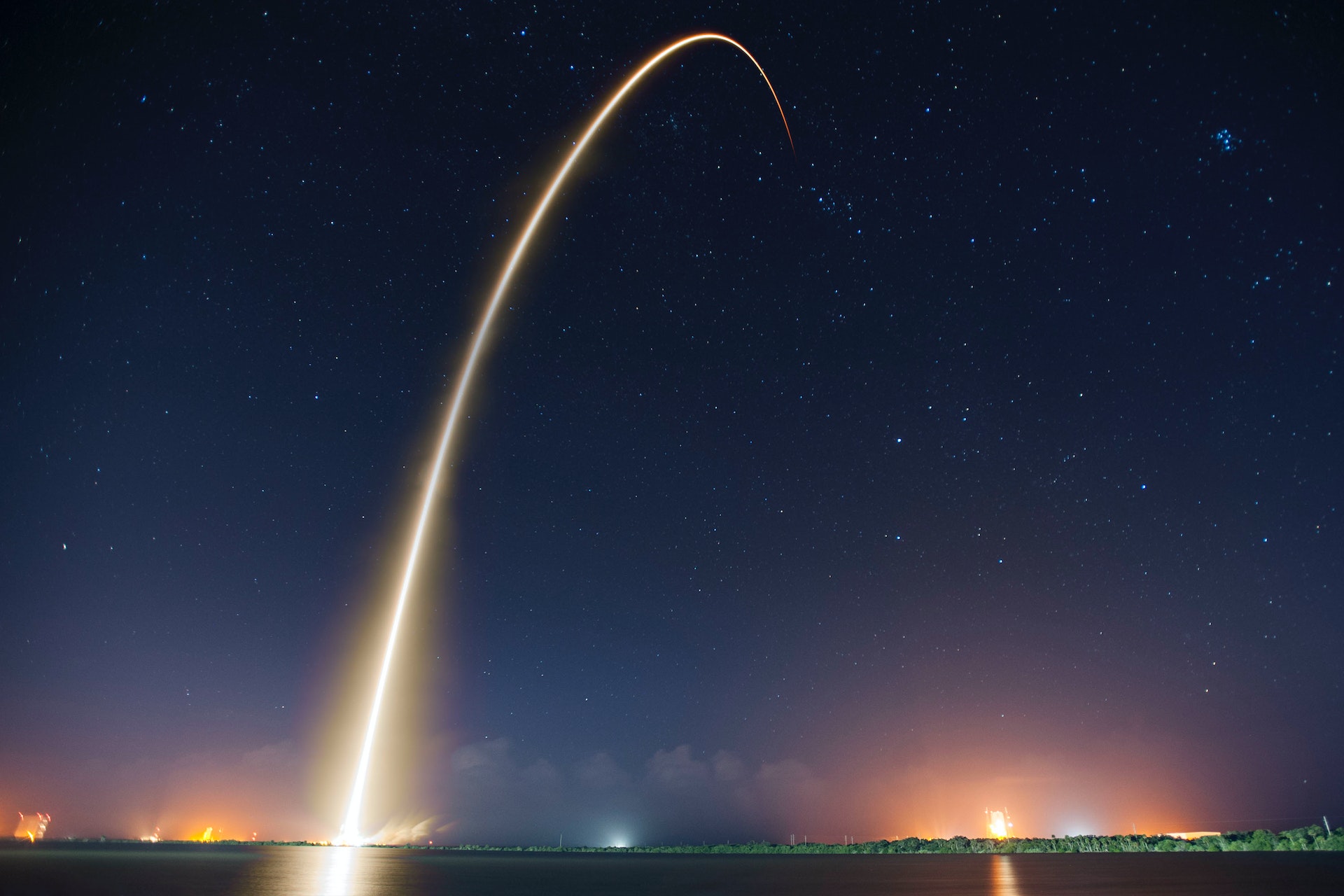 Big News: Spacenos shifting base to USA.
Spacenos just made 1.5M+ US dollar in revenue in 15 months.
Contact Us »
Our Businesses
We has been evolving since 2018 and have our investments into two major businesses.
Spacenos Developers - Build profitable software products
We partner with the visionary startups to build futuristic and profitable products in the shortest time.

Build MVP »

Build MVP in 30 days
We develop and launch products fast. In fact, the fastest development shop in India, top 1%.
Use our tech to monetize your expertise
We would automate your efforts of bringing business opportunities & converting them.
Funding & Profits
We would like to involve in your business lifecycle to make it big.
Spacenos Labs - Research & Development
We own some of the finest software products that are helping businesses make money.

View products and researches »

Profitability from day one
In this division of our business, we build software tools focused towards automating and uplifting businesses.
Strongest USP
Our top products have already garnered 12,000+ users in just one month!
Focused on solving problems.
We love solving problems for businesses and help them scale their growth. We build our products based on these factor below.
Spacenos Invest - We fund early stage startups.
Launching an attractive and scalable website quickly and affordably is important for modern startups — Stack offers massive value without looking 'bargain-bin'.

Get funded »

Seed funds for early startups
Seed funds are early-stage investments that help startups get off the ground.
Access to our technology
Get the tools you need to succeed with our technology.
Get mentored for growth and profitability
Get expert guidance to help your business grow and succeed.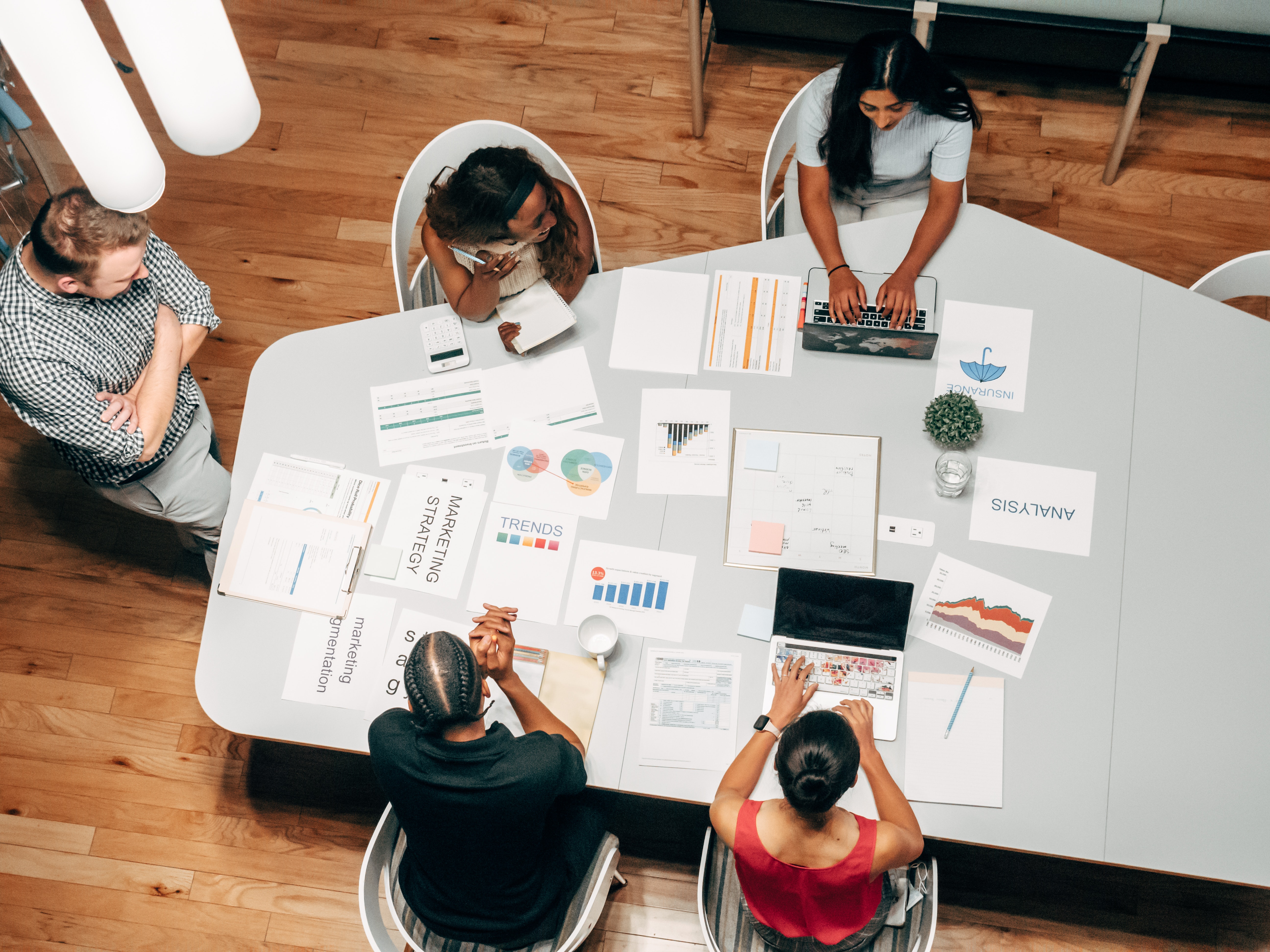 Our Journey Till Now.

Navigating the uncharted sea of business: Being humble & powerful.
30+ Happy Clients
Spacenos Developer - Our clients across the world have saved more than USD 450k per year.
2+ Products & Researches
Spacenos Labs - Our products have more benefitted more than 850k+ users across the world.
Our awards, so many we stopped counting.
Heard about a company that wins almost every time they go to a contest and they have more than 35+ awards in 2 years? Right, that's us.

Be a part of our channel and receive unlimited resources on a regular basis

Offers, job vacancies, funding, business resources, learning resources and more. Subscribe to our newsletter today.