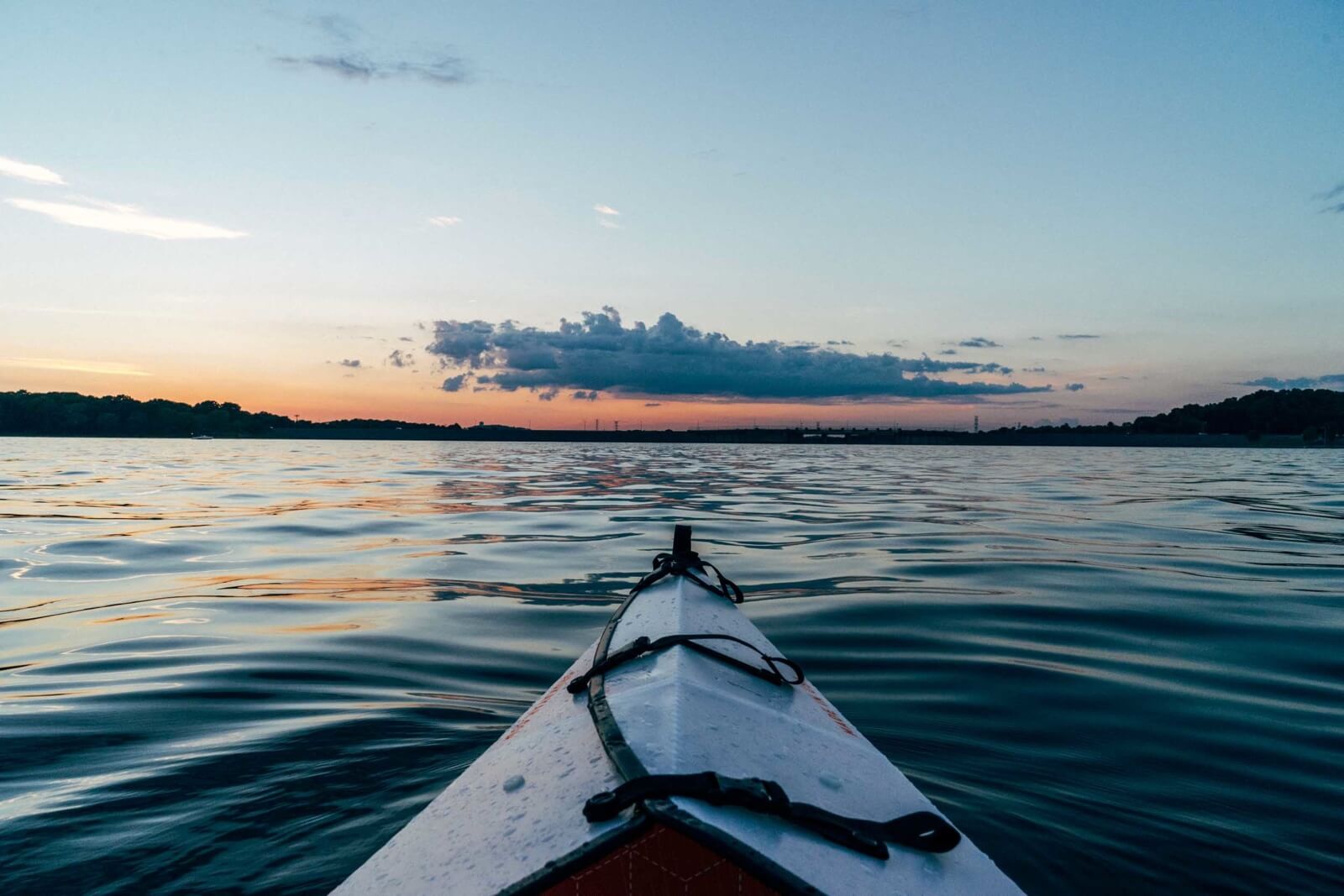 Building an empire using technology from space age.
8 years of massive growth. How we started with just $100 in 2016 and how we are growing?
Our story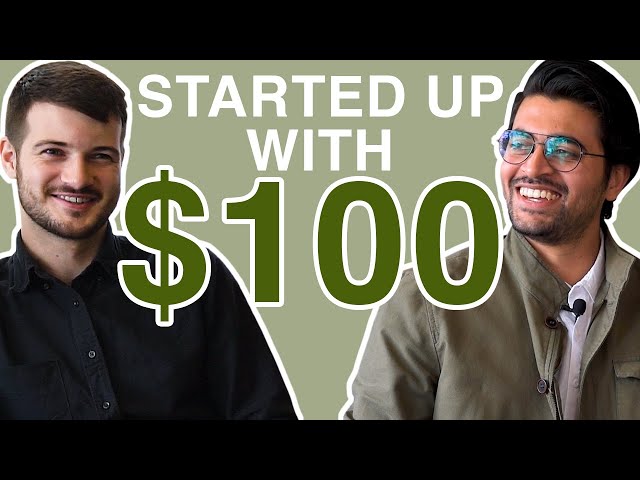 Today - June 2023
Spacenos expands its base to USA for the strategic benefits.

We gained connections and the support of US Govt through various beneficiary partnership programs.
Made $1M In A Year - 2022
With Spacenos Developers - Beta made over $1M in revenue and helped its users to save more than USD 450k in a year.

Experts in Fintech & AI - 2019

Our Innovation in fintech and cyber-security using AI shock the world and has won awards and grants from the Govt.
Top Mobile & Web App Development Company - 2017
Spacenos worked with top enterprises, institutes and business to provide them with the technological solutions.

We innovated the best solutions that no one every could.
Built & Sold $$$ - 2016

Spacenos built its first product in social media marketing sector in 5 months and sold it to buyer.

Which gave Spacenos more power & capital.
Started with just $100 - 2015

With just $100 in hand, our founder Venkatesh Devale (Yugendhar) started this company.

He earned $50k capital by winning more than 12 hackathons in 30 days.
What makes us unique?
Our company is built up of three important objectives.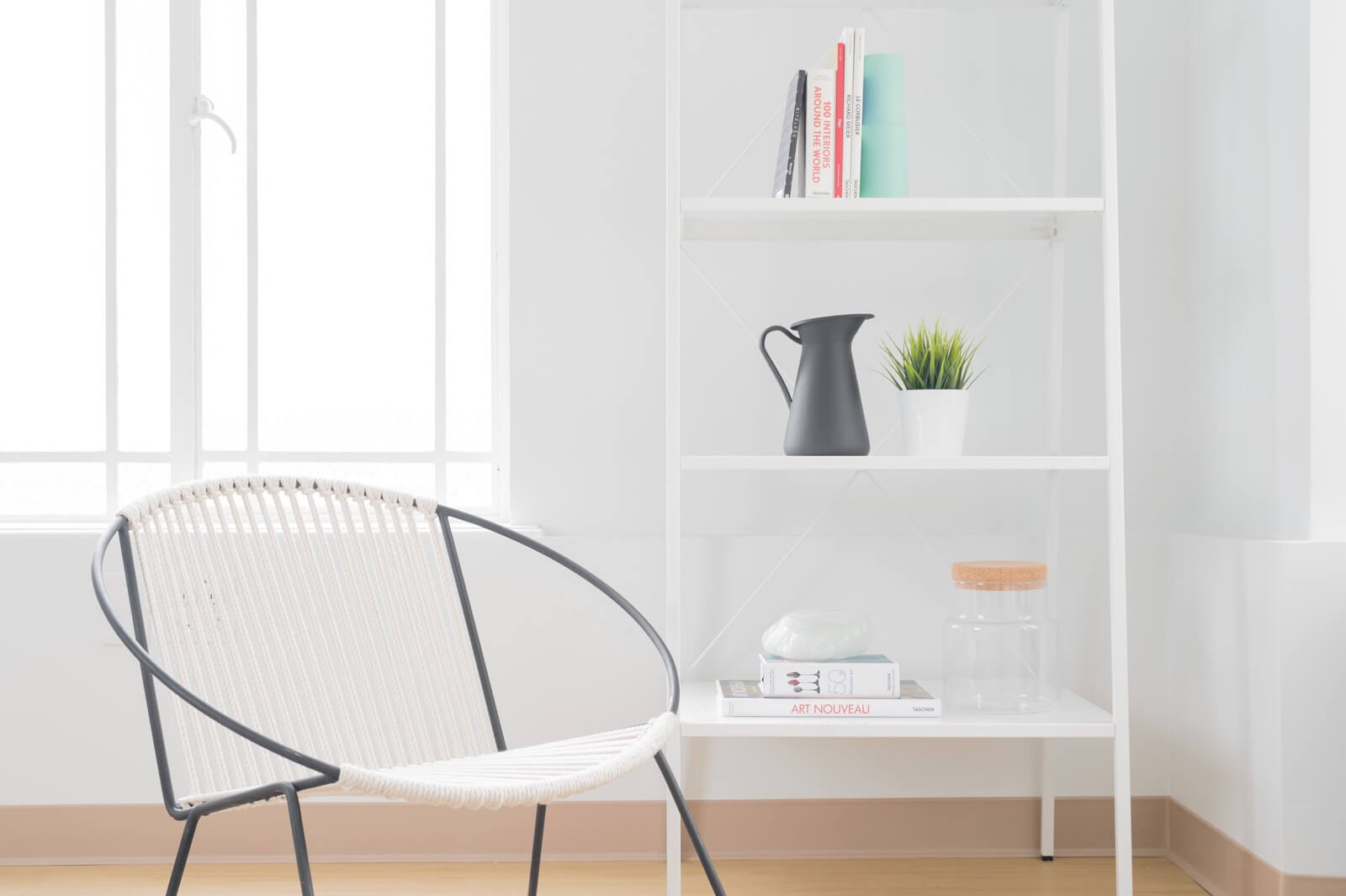 Work with us — more than USD450k saved by our client in 12 months. Partner with us ↗
Build & innovate for businesses

Businesses build economy and standard of living. Building innovative products for such businesses helps catalyzing economy.

Build for impact & profitability

We make sure our partners/clients success from day-1 itself, so that they can expand. Bigger the business circle, bigger is our empire.

Build for the next billion

Creating products and services that are accessible and beneficial to the world's growing population. Making them affordable, domesticated and simple are our main focus.
Do you know? Our team has cumulative expertise of building more than 100+ successful products in last 5 years? Let us introduce you to our board of advisors who made it possible.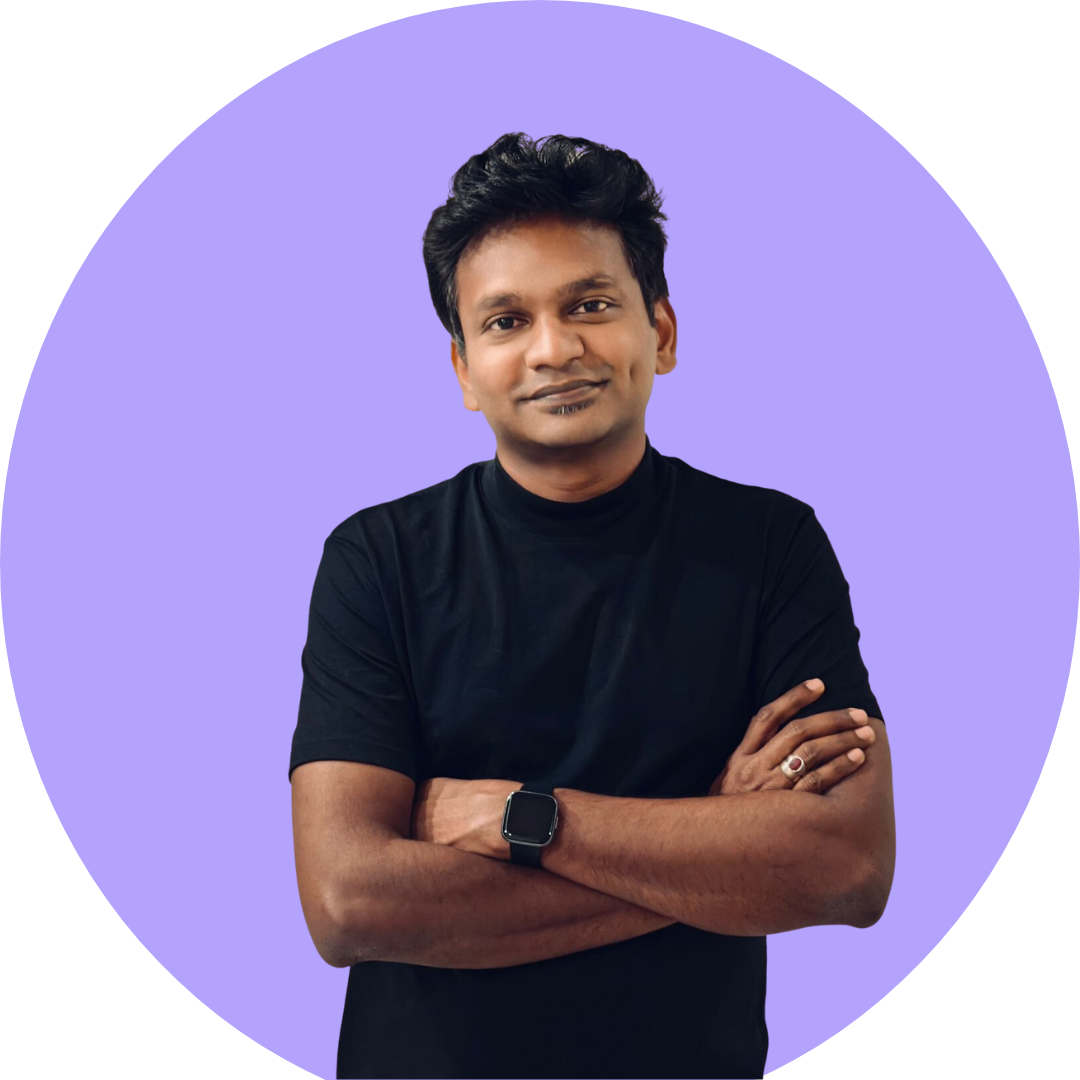 Karthikeyan NG
CTO - TaxNodes | Ex-Head of Tech - Chumbak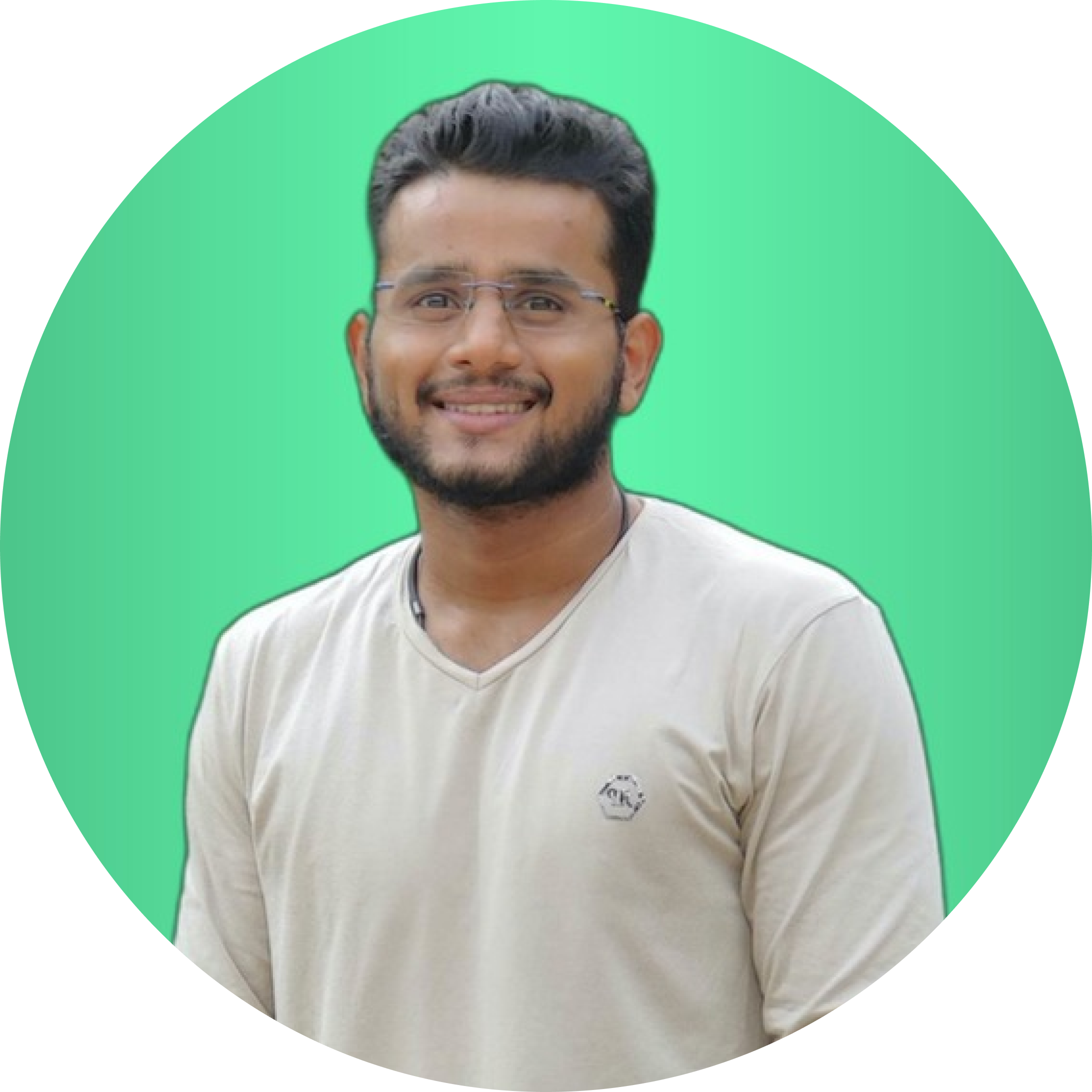 Shabaz Ahmed
Head of Product - KarmaLifeA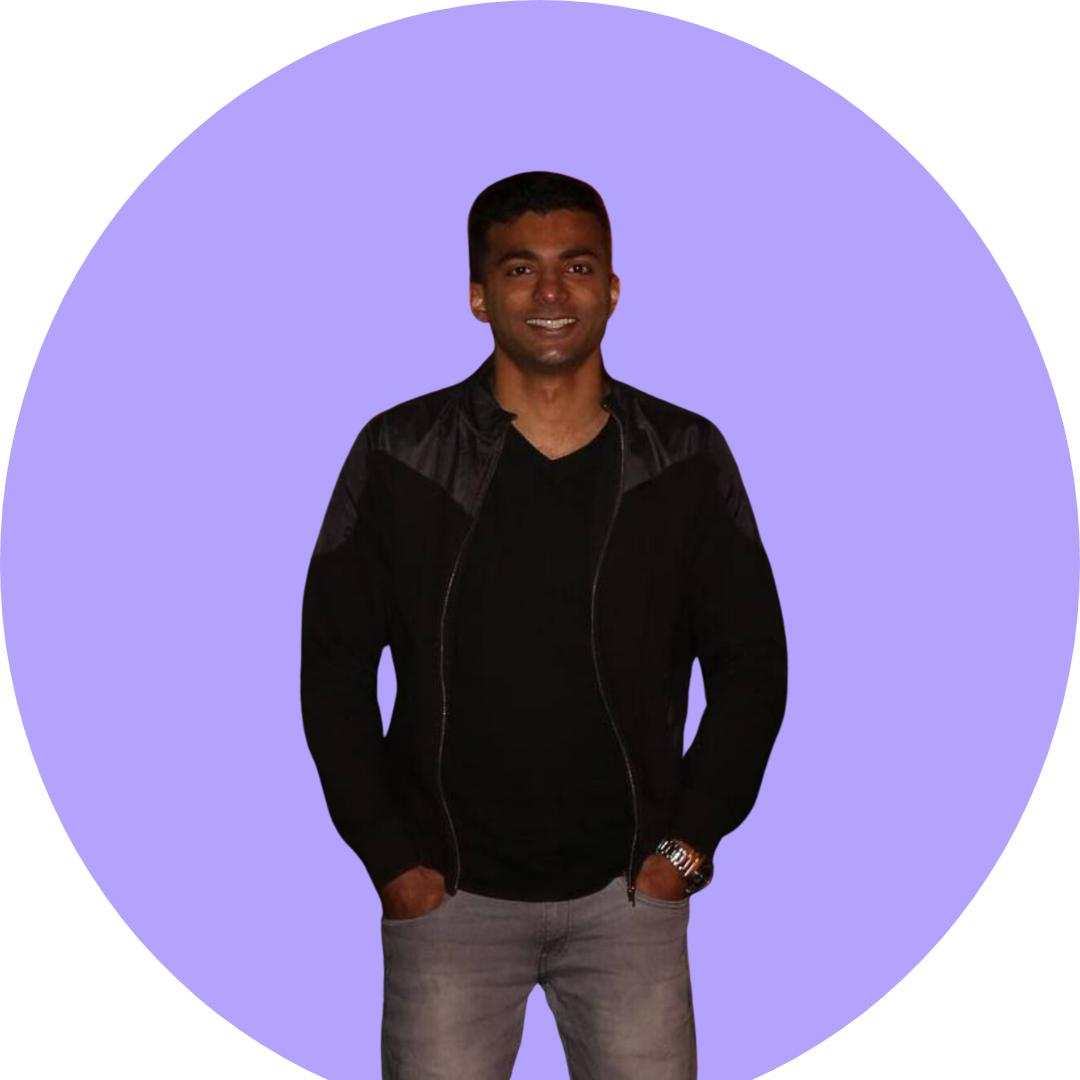 Sanath B
Senior Software - AU
What is our future plan?
We aims to bring the technology from the future, the space-age, to the present world that solves most pressing problems.
We are already big with many partners and innovations in our arsenal, we want to keep growing till we see there are no more problems to solve.

Empowering more businesses

How do we make money? We make money by letting busineses make or save more money and take our fees.

Invent new tech for the future.

As the population is growing, we need newer forms of technologies to facilitate peaceful life for everyone.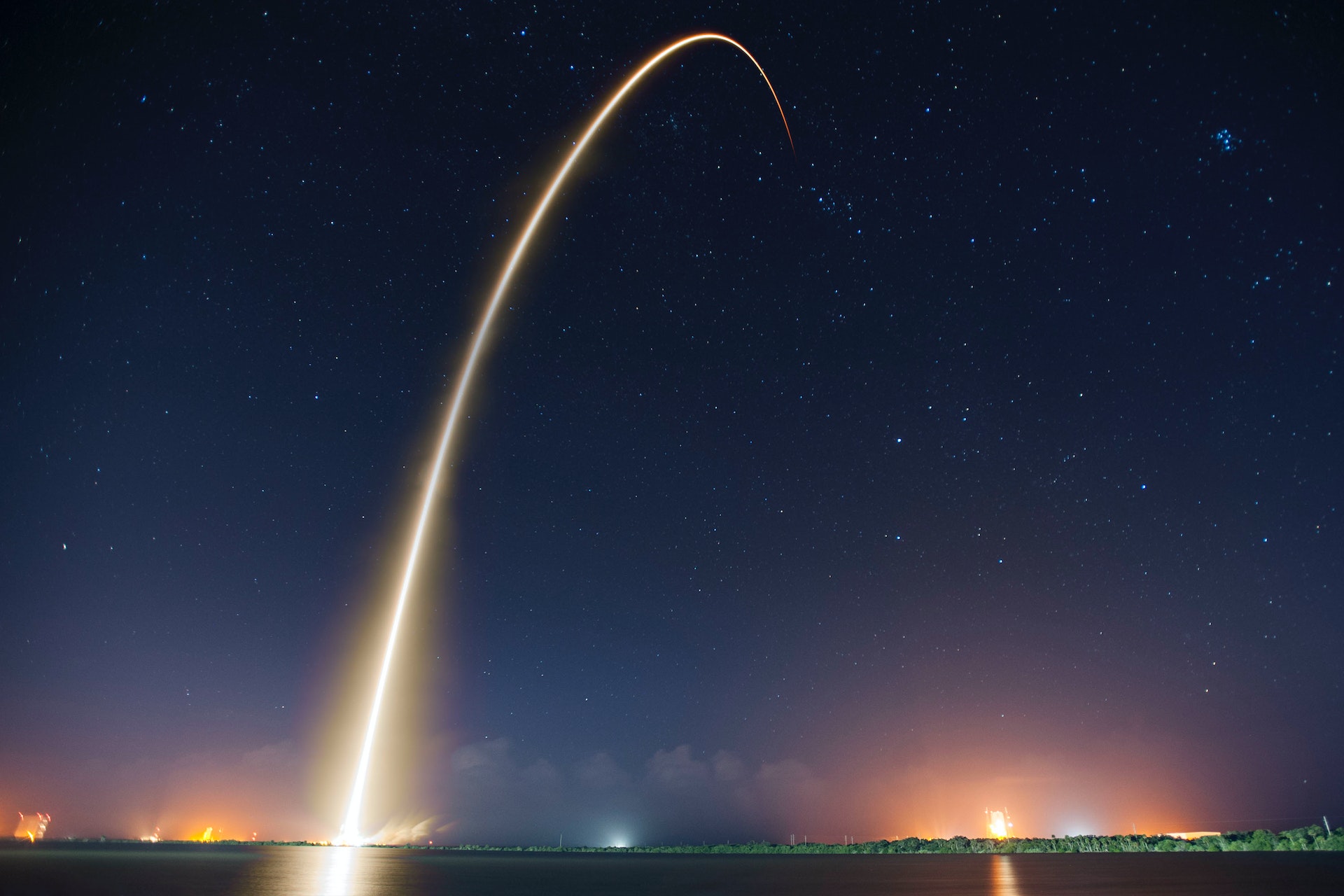 Join Spacenos now — more than 850,000 access our tech. Work with us ↗